Well today here in the UK its jeans for genes day. its a day where everyone has to wear jeans to show support of people born with rare genetic conditions. My little girl was born with a rare genetic condition called incontinentia pigmenti and her and others like her have a very rough ride. To find out more about Incontinentia pigmenti click the link below.
INCONTINENTIA PIGMENTI.
we have loads of people joining in even some stars. so why dont you join in and wear jeans for genes.
If you want to fine out more about Jeans for genes day then please click the link below.
JEANS FOR GENES DAY.
SOME PICTURES OF FAMILY AND FRIENDS WEARING THEIR JEANS.
SOME STARS WEARING JEANS FOR GENES.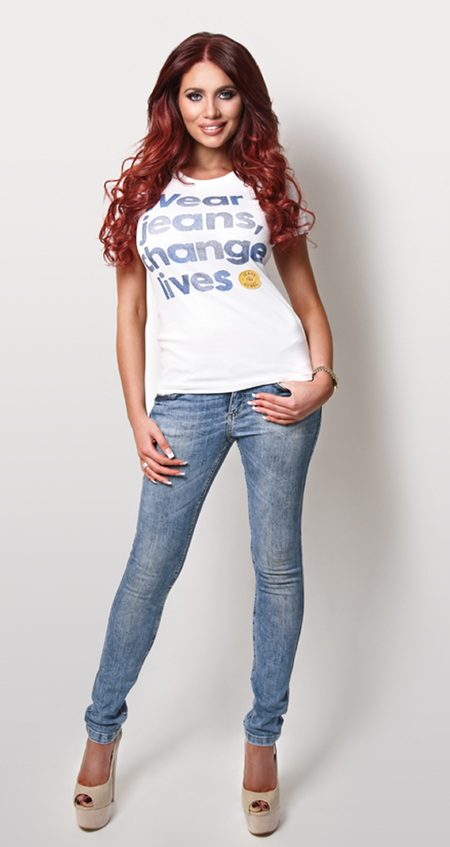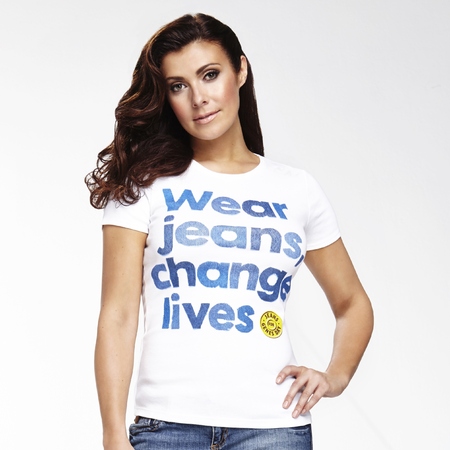 I would love to see you all wearing your jeans today, dont forget that by making people aware of rare genetic conditions, your helping the people living with them.