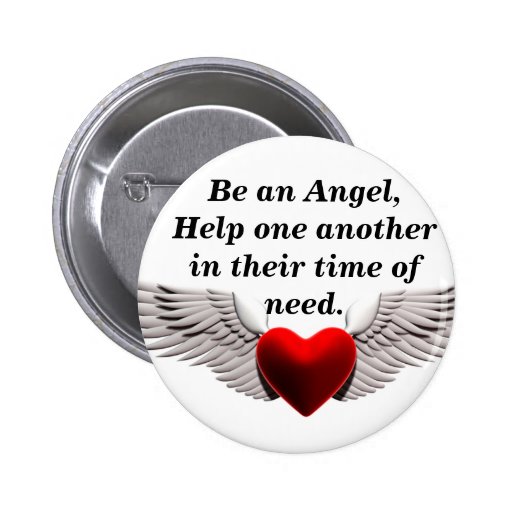 Well I knows its been a while since I last posted but everything has been really quiet this end. My little IP angel has been doing well. But sadly one of her IP sisters from overseas isnt doing so good. Hannah was born with Incontinentia Pigmenti like My princess and she has been suffering so bad lately.

She has been in and out of the hospital relentlessly with not many answers, the last time was to do a complete fix to her feeding tube that dislodged including her stomach from the wall. She has also been granted a Make-A-Wish trip because of all she struggles with and her time to enjoy something like a family fun trip is declining. Through everything that poor Hanna has gone through and what she is still going through she always has the most beautiful smile on her face, she is so strong in her battle against IP and what ever life brings her way. But it breaks my heart to see this beautiful angel suffer the way she is,so some of us are getting together to try and bring a little smile to this beautiful little girls face.
We would like to send her a box filled with smiles\cards and if you could help us do that it would be greatly appreciated and mean so much to her and her family.
If interested please send all cards to -
IPIF, c/o IP Angel,
78 Saint Moritz Dr,
Erial,
NJ 08081
The website for IPIF is
www.ipif.org
so you can see we are for real